The Ultimate Computer Program For All Mobile Phone Dealers! You now have the ability to access a Full Customer Database including:
Customer Details
Phone Details
Serial/IMEI
Mobile Number
Model Type
Customer original cost
Accessory Package Details
With our new mobile phone dealer software [no additional software required], personalized to you, the user you can trace all of the above and be able to confirm sales to your phone suppliers. Write personalised letters to each customer about new products, accessories, changes in services, and notifications of upgrades. To See Screenshots and more information please click on the link below.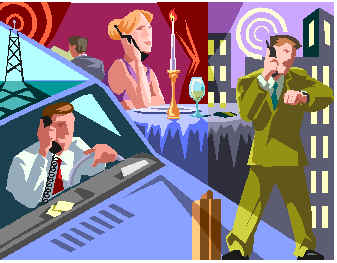 Click on the above image to get screenshots of TeleTrak.
Price: £99 all including
£50 per extra lisence
Contact us at 0114 247 4447 or email us at helpme@tekhelp.f9.co.uk for more information.